HELPING ERADICATE HOMELESSNESS
VIA THE SPONSORSHIP OF EDUCATION PROGRAMS IN MANILA
Giving Back in Partnership with Upskills Foundation
---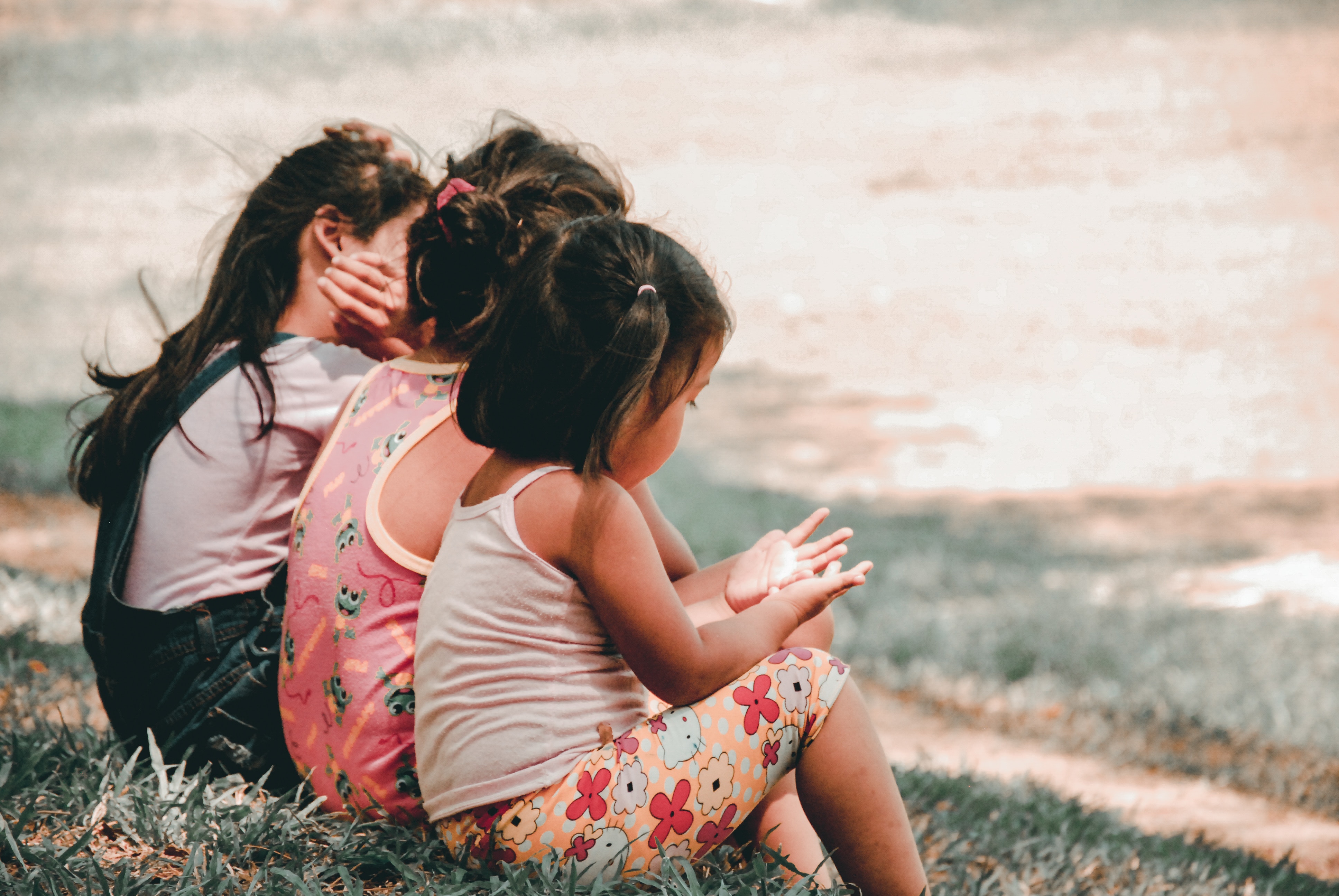 ---
Integrated Office Solutions partners with many like-minded companies around the globe to target the eradication of homelessness in The Philippines in one generation by supporting intensive education programs that will upset the dreaded cycle of homelessness.
Below we share with you the latest update from Upskills.
Background
In March 2020 the Covid-19 pandemic first struck the Philippines and this resulted in a series of stringently enforced local community quarantines, which remained in place throughout the entire year and more recently fully enforced again in March. The extraordinary circumstances brought about by Covid-19 became a real and immediate threat to the survival of many families supported by UFI and it was necessary for the charity to embark on an urgent review and restructure of its beneficiary programs in order to meet the most fundamental needs whilst still maintaining a focus on the educational welfare of the children.
Our Community Education and Mentoring Program ( CEMP) is located adjacent to the largest squatter community in the Philippines for 6,720 families living in makeshift shelters, many without regular employment or the ability to provide food for themselves.
The rent of our CEMP centre has been funded by Rodney Frost and friends since August 2018 and has provided a safe haven for children. Where we prepared nutritious meals for our students to either eat in our centre or to be collected as a packed lunch. The centre housed 10 computers enabling our college students to have a quiet place to research and study and during the day our centre was a drop-in place for students and their parents. At the weekends fun activities were held for the students, encouraging creativity, confidence, and comradery.
Education
During March schools across the Philippines were closed and in September a blended learning system of online classes and printed workbooks was adopted by the Department of Education. Fortunately, we were able to provide mobile phones and data for our students through the re-allocation of our education grants.
---

---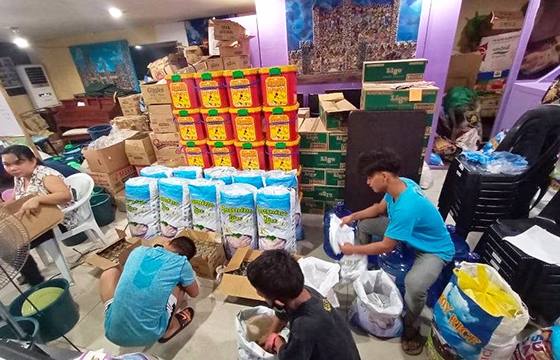 The local community leaders classed our staff and volunteers as frontline workers and our CEMP centre became a distribution hub providing 17,536 family-size food packs and 1098 Christmas food packs throughout 2020 for our students and their families.
---
The weekly food packs are collected by the students or their parents.

---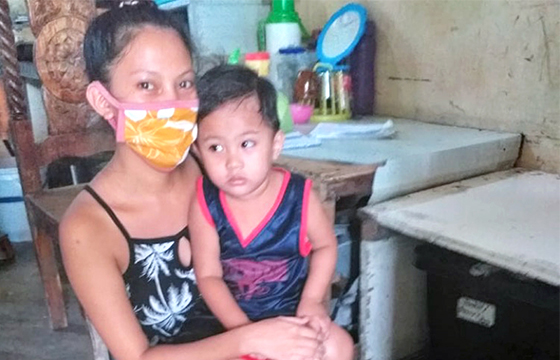 Luz Ma Mindo
"It's been such a big help receiving a food pack, I cook my children's school lunch now while they are studying at home".
Under the government program called Alternative Learning System (ALS) for students who had dropped out of school, we were allowed to hold small face to face classes for 49 of our students, these classes were held both in the CEMP centre and in the building where our clinic and gym are located.
Joanne is 21 years of age and from Tondo, Manila. She grew up with her relatives because her parents broke up when she was young. She did not have a high school diploma because of a lack of financial support. Joanne was a teenage mum and has a son.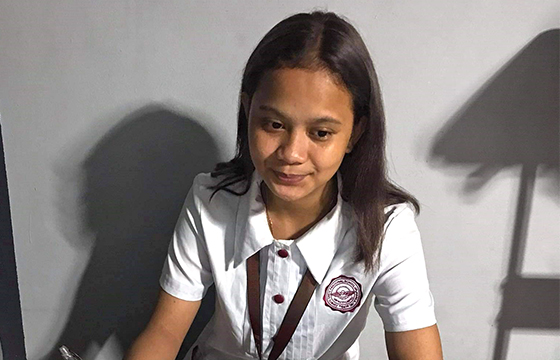 "ALS is important to me because it is my key to success. If I pass the A & E examination for secondary level, it will help me get a job so I can provide for my son. I hope to achieve my goal to change my life and my family life with the guidance of our Lord Jesus Christ. PCF is not just supporting my studies but also my family's needs by giving us food packs continually during this time of the pandemic. Thank you so much for your big heart that supports us continually May God bless you."
---
---
In April 2020 a fire broke out and destroyed 1,055 families' shelters, we immediately opened the CEMP centre and families left their children with us while they tried to salvage their belongings. Families used CEMP as a makeshift evacuation centre, while we converted our gym space in an evacuation centre and 46 families ( 232 individuals ) temporarily moved in. In June we supported families with building materials to remake their shelters.
In November two typhoons called Ulysses and Rolly left trails of destruction and affected millions of people in eight regions. Millions were left homeless, without food or water. It caused the worst flooding in Metro Manila since Typhoon Ketsana in 2009 and took weeks to subside.
In our own area, we rebuilt 103 homes, provided 296 families with building supplies, provided 726 water containers, distributed 993 individual food packs, 10 sacks of rice, infant milk, and one tonne of clothing, bedding and toys to families affected by the storm. All of these items except the building supplies were delivered packed and distributed from the CEMP centre.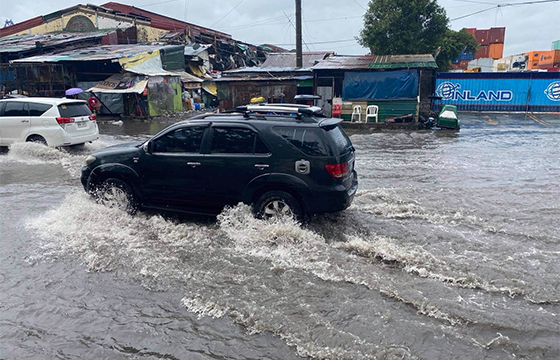 ---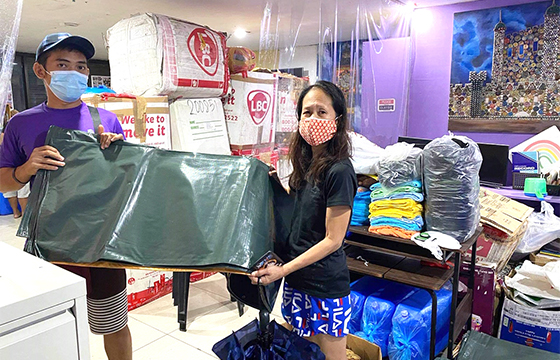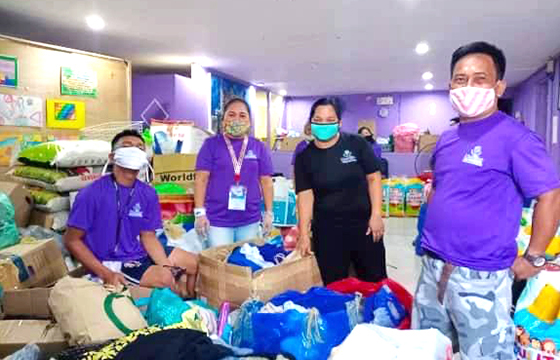 ---
Health
Families and vulnerable individuals in the areas where we work are often deprived of access to health services, health care information, and the financial resources to enable them to protect and safeguard themselves from disease and illness. Frequently they must make harsh choices in order to feed their children, whilst knowingly putting their own health at risk. The cost of doctors' fees, a course of drugs, and transport to reach a health centre can be devastating both for an individual and their relatives who need to care for them. In some cases, the burden of illness may mean that families are forced to sell their property, take children out of school to earn a living, or sell their livelihood to pay for medical bills.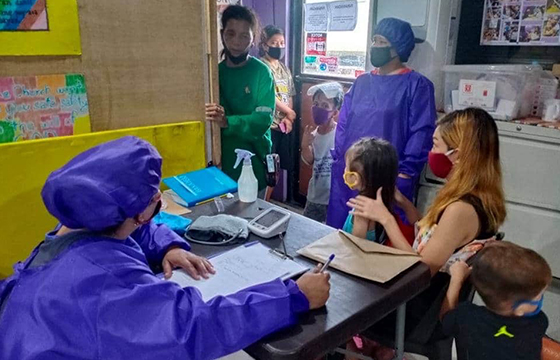 During the pandemic, the majority of local clinics closed as doctors and nurses were required to work in the hospitals to cope with the influx of covid patients. UFI's runs a walk-in clinic located in the heart of the Tondo community with doctors, a midwife, and one nurse. For the first four months of the pandemic, the clinic remained closed due to social distancing restrictions. Subsequently at this time funding was provided to move the clinic to a bigger room in the main centre in order to create a waiting room for patients. In July our doctor was given a special licence to hold two clinic days a week and a makeshift clinic was opened in the CEMP centre allowing social distancing to be made possible.
In 2020 a total of 4,824 patients were seen and treated during the year, 443 of whom received external procedures financed by the charity. The clinic dispensed 2,017 medicines and 1,314 vitamin supplements to the malnourished.
The CEMP centre has seen changes of use during 2020. It has served children and their families in different ways as a distribution hub, a clinic, and a temporary home.
Going forward into 2021, we have decided to close our office and shoemaking centre to save costs. The shoemaking will relocate to our other building across the road and the office that is located at the back of shoemaking will move to CEMP and will be our principle office. The centre will also continue to be in use as a distribution hub, emergency centre, and community kitchen.
Your continued support is very much appreciated as the CEMP centre will be able to provide services benefitting thousands of families.

---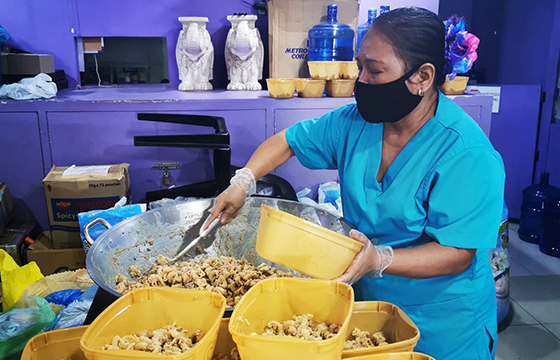 ---
2021 Plans

Education
Schools will continue to be closed during the new school year and 30 older students are being trained to provide tutorial support for our younger students. Computer hubs have been set up in each of our areas enabling students in a poor signal area to continue their online classes. An online interactive app has also been developed for our students, giving advice on mental health, sex education, health care, and general wellbeing as well IT and practical skills which will launch in September.
Nutrition
Our health team has identified a growing number of malnourished children and senior citizens and we have started a new community feeding program for 100 children and 30 senior citizens. Parents and seniors are taught how to make low-cost nutritious meals so that once the beneficiaries have reached their ideal weight and they leave the program their parents have the skills and knowledge to maintain their children's weight. Funding is still needed to continue this program throughout the year!
Health
UFI has been able to increase its health team by one doctor and one midwife. Our clinic is now open 5 days a week providing a consultation with a doctor or nurse, medicines, vitamins, and lab tests. Women are unable to access contraceptives as the reproductive clinics are closed and as a result, we are seeing the start of a baby boom. In response, we have started a new pre and postnatal clinic providing internal examinations, health care for mother and baby, vitamins, seminars, and support to local hospitals for ultrasounds and births for 170 pregnant and new mothers.
Social Welfare
We have increased our social welfare team by one social worker to address the increased number of abuse cases in the community. Social workers provide home visits to more families to make needs assessments, counseling and are working towards identifying families' homes for basic repairs before the typhoon season starts.
Livelihood
Sales of our products are down 71% last year so small business loans were given to our livelihood workers so that they can continue earning an income in between making any new product orders for UFI. Shopping bags were made from rice sacks and are being sold overseas and the men's livelihood developed a rubber boot as school shoes are no longer needed and plans are in place to produce 1,000 rubber boots, which will keep 2 fathers in full-time employment for several months.
The government has given UFI a 50-year rent-free lease in Naic in Cavite the relocation area for Tondo residents to build a multi-purpose centre and has granted us permission to farm the land until we are ready to begin the building project. The communal gardening will provide fresh vegetables and an income for 100 families, any unsold veg can be purchased for our own feeding programs. A total cost of $9,000 AUD is needed to set up the project.
Your help and support have provided a secure and stable centre for our staff, volunteers, and children and families in the community. We cannot thank you enough for your support, it has enabled us to serve thousands of people. In 2020 a total of 61,783 direct beneficiaries were served, benefitting a total of 278,883 indirect family members.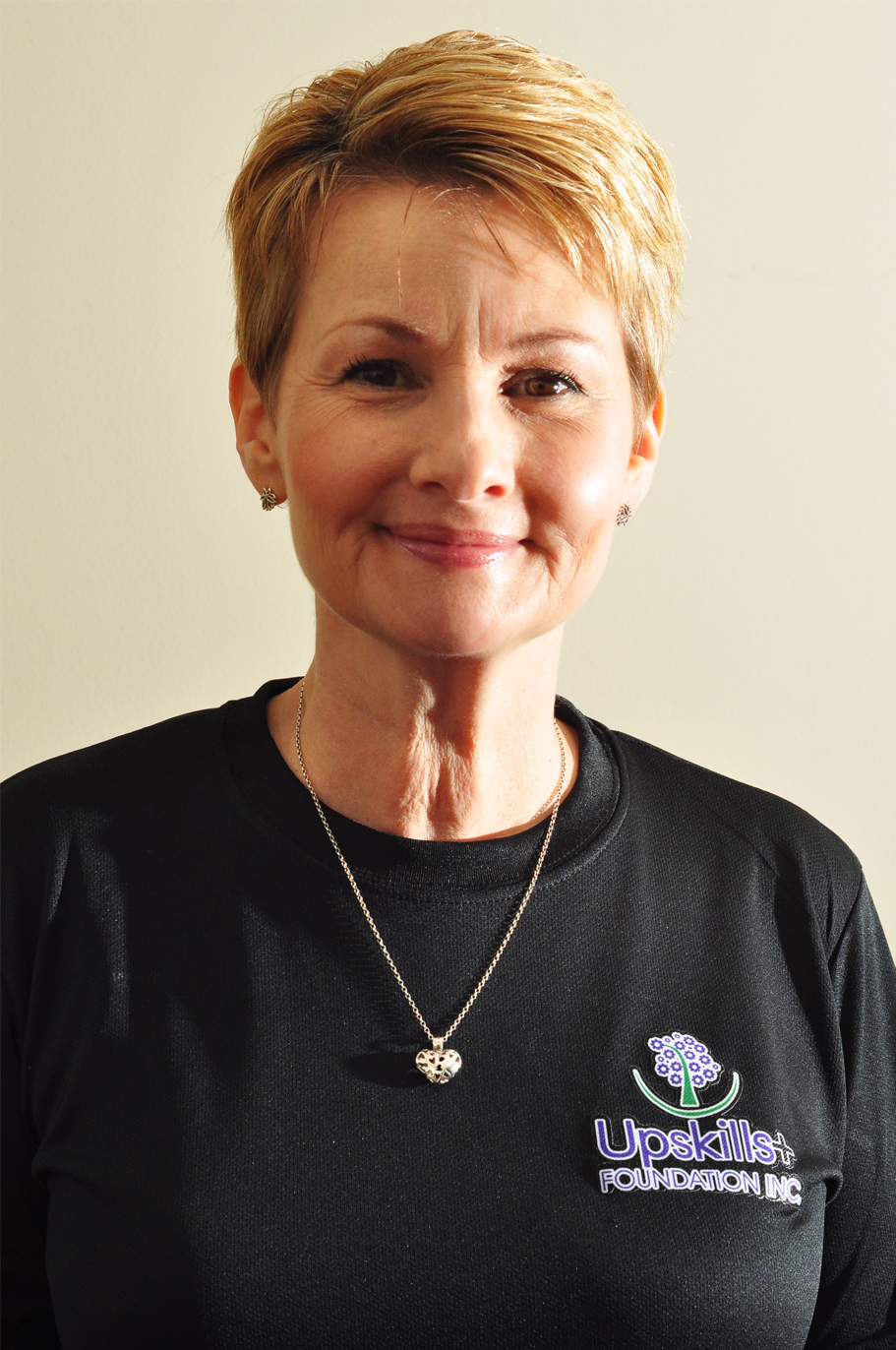 Jane Walker
CEO & Founder
E: This email address is being protected from spambots. You need JavaScript enabled to view it.
We love the families we serve, we see their spirit and desire for change, we love their "can do" attitude and willingness to learn.
We listen to the community and its leaders to tell us what they really need.
We work together, a partnership, not a dictatorship, we design, create, and implement together, poverty reduction programs to bring the changes that they want to see in their own lives.
We want to help families make lasting changes that don't need our ongoing support.
---
Courageous Love in the Rubbish Dumps of Manila
Jane Walker MBE is the founder of the UK charity, the Purple Community Fund (PCF), and Upskills+ Foundation Inc in the Philippines. PCF is predominately fundraising charity for its work in the Philippines. Upskills+ Foundation Inc is transforming the lives of families living on the rubbish dumps of Tondo, Bulacan, Naic, and Baguio. There, children comb through mountains of waste to earn less than a pound a day. Here she tells the story of her incredible journey.
I am a 15-year-old girl, homeless, too young to collect benefits, and with a sufficient amount of trauma behind me to severely cloud my perception about life, people, and relationships. My life back then was all about survival.
In 1996, aged 33, I started to question the purpose of my life. Selling papers didn't feel as fulfilling as it used to be so I took a sabbatical from work and traveled to the Philippines to think about my future.
So I decided to build a small daycare centre for 60 children in Tondo using my own savings. But I knew this wasn't going to change the children's lives so, in 2002, I started my own charity, The Purple Community Fund, to raise money to send them to school.
This is where I learned those wonderful things happen when we learn to live and love courageously. I learned that nothing is as it first seems.
I learned that despite the lack of basic services such as sanitation and running water, families were house proud. They kept their shanties and themselves immaculately clean.
---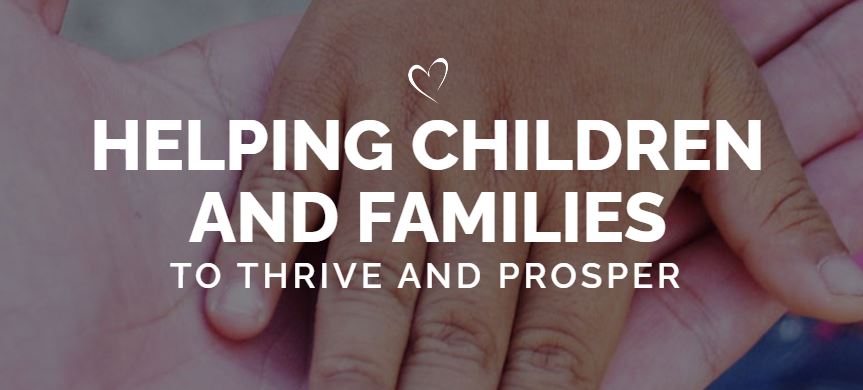 ---
Soon I understood how everyone owned their possessions lightly, knowing that fire, eviction, disease or a typhoon could take away everything they have in a second. They taught me that sometimes life is hard and sometimes it's not. Everything passes, nothing good or bad lasts forever. It's pointless to question why, the only thing that lasts is the love they have for each other. This was a brand new concept for me.

In both the UK and in the Philippines we are full of admiration and respect for the families we serve and want the world to see the immense beauty of their spirits.
None of us know the outcome of where a courageous act will take us or the impact it will have.
I have come to the conclusion that courageous love not only changes the world we live in, but also changes us.
---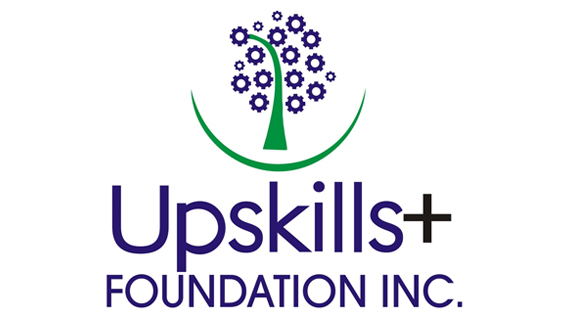 ---
To network or find out how you can help or to book Jane as your speaker for your club or conference please visit our website or directly contact us through the contacts provided below.

Purple Community Fund: https://www.p-c-f.org/
E: This email address is being protected from spambots. You need JavaScript enabled to view it. T: 01489 790219
Upskills + Foundation Inc: https://www.upskillsfoundation.org
E: This email address is being protected from spambots. You need JavaScript enabled to view it.